Tadeusz Gauer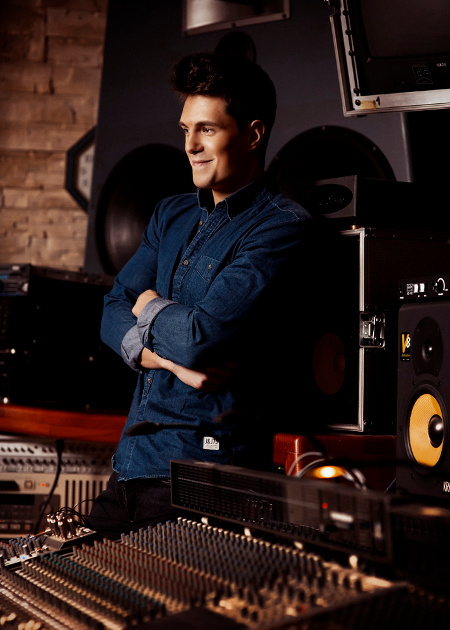 Tadeusz Gauer is a cellist as well as a film, theater, commercial and TV music composer. He completed Berklee College of Music Orchestration and Music Composition for Film & TV  classes. He is the composer of the music in the audiobook of the bestselling novel "The Crown of Snow and Blood"( "Korona śniegu i krwi") by Elżbieta Cherezińska. He collaborated with Teatr Kamienica in Warsaw for several projects, e.g. music to "The Katyn Plea" ("Apel katyński") by Emilian Kamiński and music for the trailer of the famous performance "Tango Notturno" by Barbara Sass, which is about the life of Pola Negri. He composed music for an outdoor performance "Mieszko and Dobrawa" ("Mieszko i Dobrawa") for The Royal Imperial Route from Poznan.
Tadeusz Gauer cooperated with FilmBox channel and composed music for film commercials. He also cooperated with the new music channel 360 TUNE BOX (on Slovak and Czech markets). Recently he has composed the musical setting for a new film festival "Sensational Film Summer" ("Sensacyjne lato filmów") by Tomasz Raczek and Andrzej Stachecki. He also composed the music for a short film "Egmont" for Warsaw Film School. His passion is mainly film music, but he also feels comfortable in hip-hop, rap, indie and pop music. In private, he is a fan of fitness and kitesurfing. In the past he was a skateboarder, and this is the reason for his music production (2013) for the Norwegian parkour group LEKOLAR.
---
Materials:
Interview with Tadeusz Gauer for Patrimuonium Europae
Do you have problem with preview? Read on another window.
---
Photographs: